Prospect Park Dog and Queen of the Ice!

----- MEDICAL UPDATE -----
CLICK ON THE HEART TO SEE THE LATEST INFO

CYCLONE - The new addition to our family!
Check his page!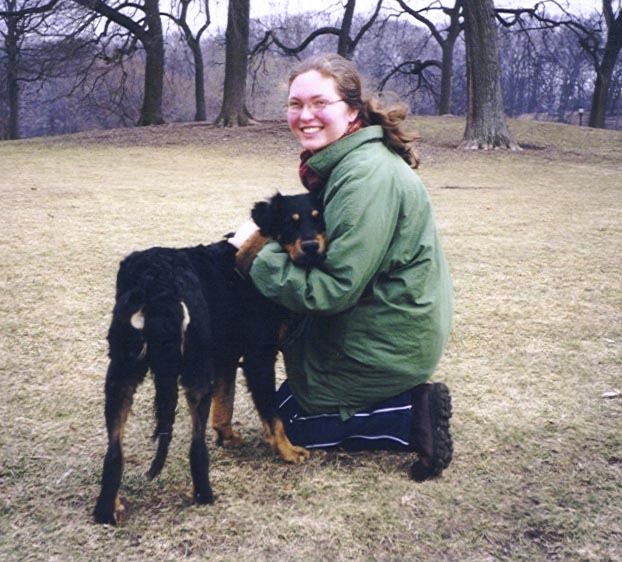 This is me and my Mum. She loves me loads and spends a lot of time making sure that I am happy. She also prepares lots of yummy food for me, which is not always that easy as I am a fussy eater!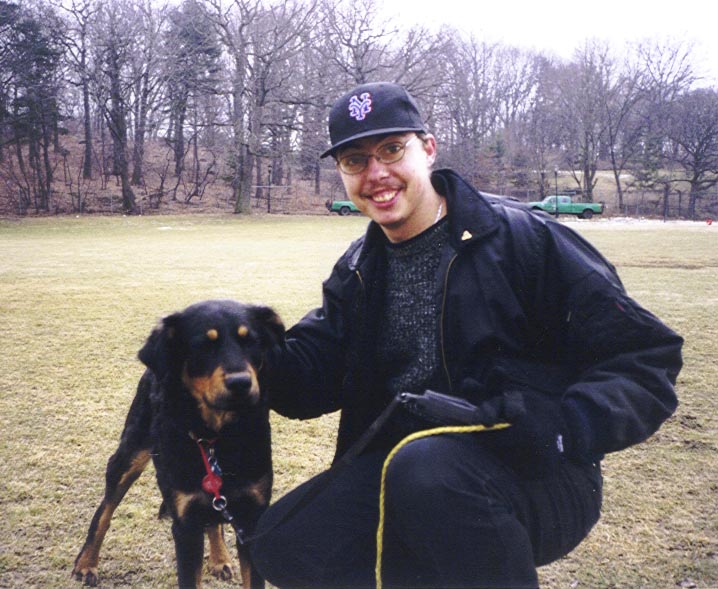 Quite a few things have changed since I came in from the cold. This is my adopted father. He is a bit mad, but he does love me so that's OK. We go for walks at least twice a day and spend a lot of time grooming.
This is a photo of me with my best friends, Cisco and Zowie. We all walk in the park together every day. Cisco is big and quite scary looking but he is a teddybear really. Zowie is my best friend ever. He is quite shy and a little afraid of bikes, but he can run like the clappers and is very young at heart. Both of them live downstairs with my other Mummy, Sandra.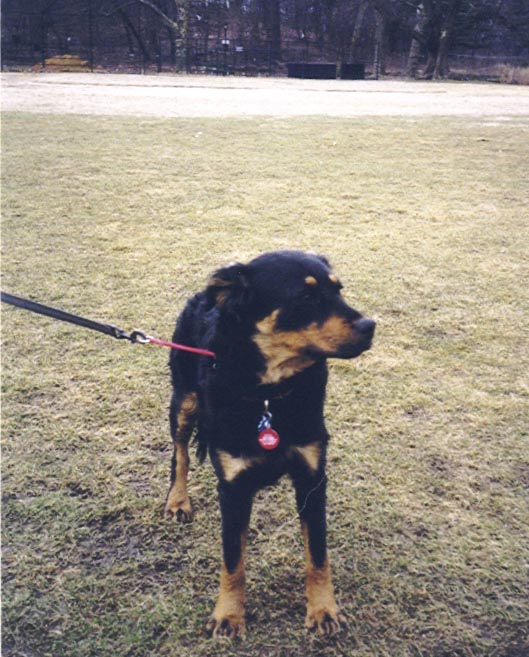 As you can see, I am the cutest dog in the whole world. That is my official title by the way, "Freyja the world's cutest dog". If you are wondering why I am called the Queen of the Ice, the reason is that for the weeks that I was living al fresco in the park, I loved to run around on the frozen lake. So now you know!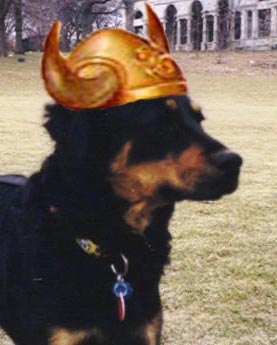 The name "Freyja" comes from Norse mythology. It is the name ascribed to the leader of the Valkirie, female warriors who ride over battlefields and carry the dead to the court of Odin, Father of the gods. Cool huh?! Her name also represents fertility and love.
So now you know who I am I hope that you will come up and say hello, next time you are in the park. I am very friendly and love to meet new people and dogs. I look forward to meeting you. Ciao!